Our Courses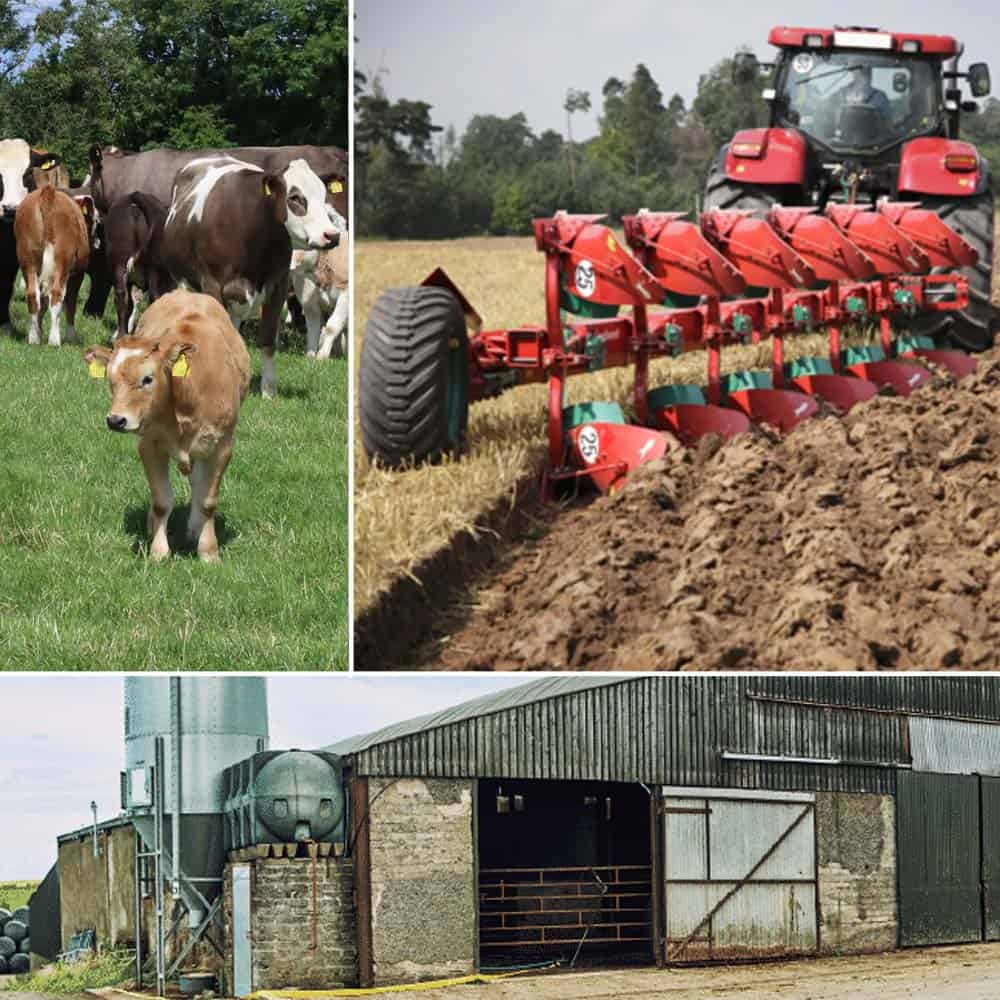 Managing Dangers – Livestock, Machinery & Buildings (Essential Safety for All)
A CPD course of benefit to everyone living and working on the farm. This course aims to help all generations living and working on a farm who interact with the dangers associated with livestock, machinery/vehicles and the maintenance of farm buildings every day.
3 SIMPLE STEPS TO ACCESS THE TRAINING COURSE
Register today to take courses
When you register you will receive an email with login details within 24 hours giving you access to the training courses
You are then ready to take the training.