Keeping Yourself Safe (Over 65s)
On course completion farmers over 65 will be able to:
Understand how farm risks have changed over the last 30 years.
Define your involvement on the family farm and value in relation to farm safety.
Identify, remove and minimise risks associated with your farm and role.
Describe how they can redefine their role on the farm within the next 6 months.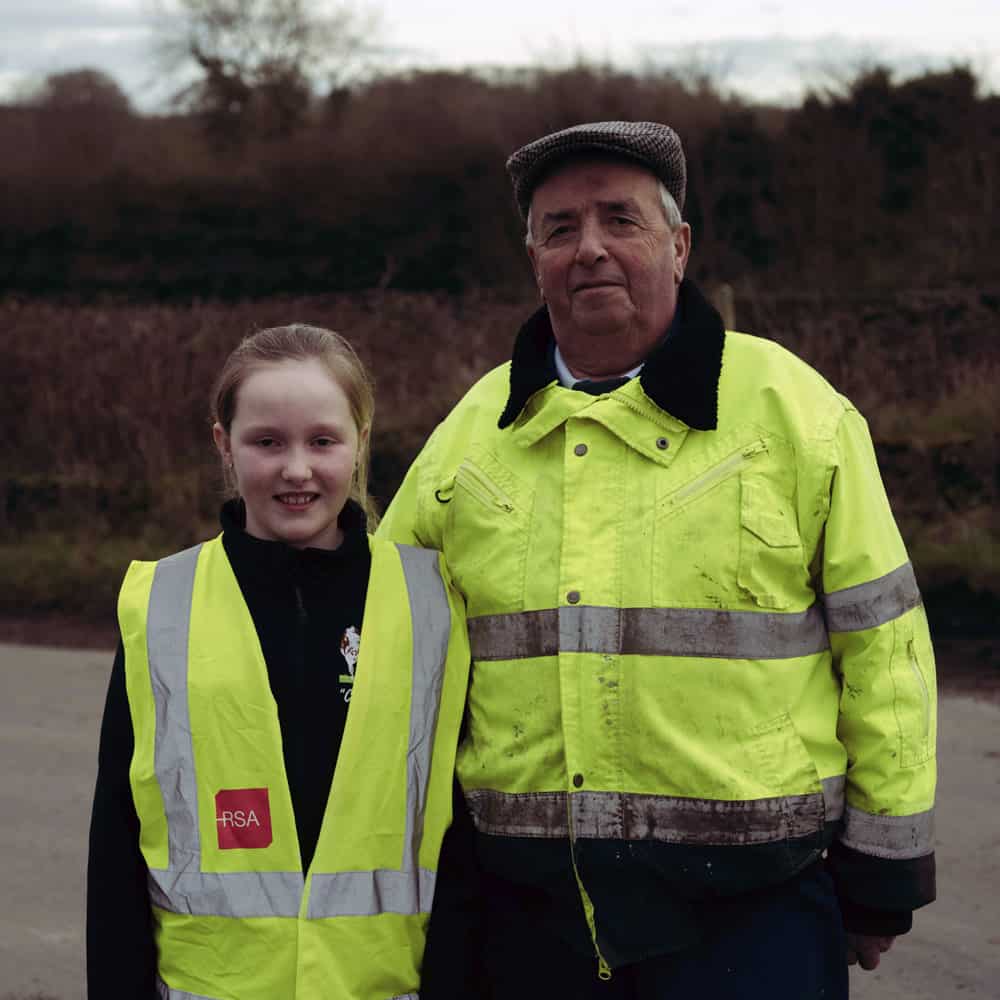 A CPD course for farmers over 65, this course has been designed to help farmers over 65 adjust to their current role on the farm.
Course Content
The course consists of units with video content and interactive, engaging activities to be completed throughout. Participants will have the opportunity to give feedback throughout the course.
Introduction – Why You?
Taking Stock
Nobody Wants to Have an Accident
The Pace of Farming Today
Changing roles over time on the farm:
Your Role on the Family Farm
Adjusting Your Role Over Time
The Relevance of Close Calls
Working on Your Own
Farmers who work on their own
What else can you do?
Prioritising and Planning
Starting the Farm Safety Conversation
At completion of the course, a Certificate of Completion (Digital Certificate) will be awarded.
3 SIMPLE STEPS TO ACCESS THE TRAINING COURSE
Register today to take courses
When you register you will receive an email with login details within 24 hours giving you access to the training courses
You are then ready to take the training.