Keeping Yourself Safe (Employees & Non-Paid Farm Workers)
Understand the duties of the farmer (employer) and the farm worker (non-paid employee).
Know how to follow the farm safety statement/code of practice to include dangers, risks and controls identified.
Identify risks that can be managed more effectively and discuss them with the farmer.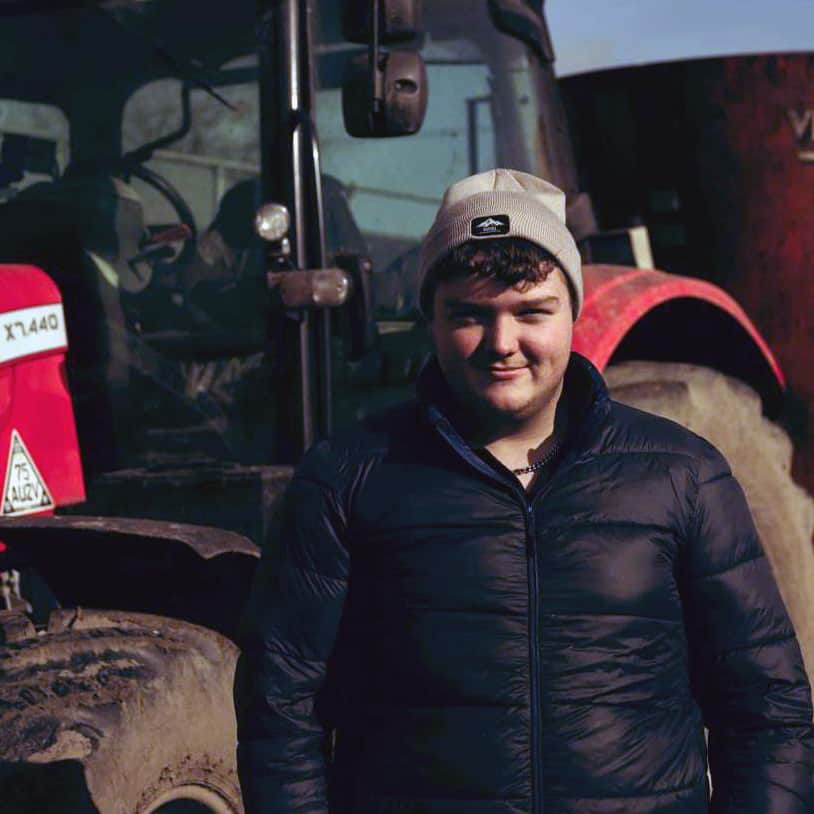 A CPD Course for farm employees and non-paid farm workers and aims to increase awareness of farm safety.
Course Content
The course consists of units with video content and interactive, engaging activities to be completed throughout. Participants will have the opportunity to give feedback throughout the course.
SECTION 1
The Farm should be a Safe Working Environment
SECTION 2
A Safe Mindset & Risk Identification
SECTION 3
What you can do to Keep Yourself Safe
SUMMARY AND COURSE EVALUATION
ADDITIONAL INFORMATION
On completion of the course, participants will be awarded a Certificate of Completion (Digital Certificate).
3 SIMPLE STEPS TO ACCESS THE TRAINING COURSE
Register today to take courses
When you register you will receive an email with login details within 24 hours giving you access to the training courses
You are then ready to take the training.