Keeping Yourself Safe (12-16 years)
Once you have completed this course you will be able to:
Identify the dangers and risks you have observed on your farm.
Decide what you can do to live and work safely on your farm.
Identify with your family ways of removing and minimising risks for farm family members.
Develop a plan with an adult family member to address key risks on your farm
This course has been designed to help 12-16 year olds live and work safely on the farm. The course consists of units with video content and interactive, engaging activities to be completed throughout. Participants will have the opportunity to give feedback throughout the course.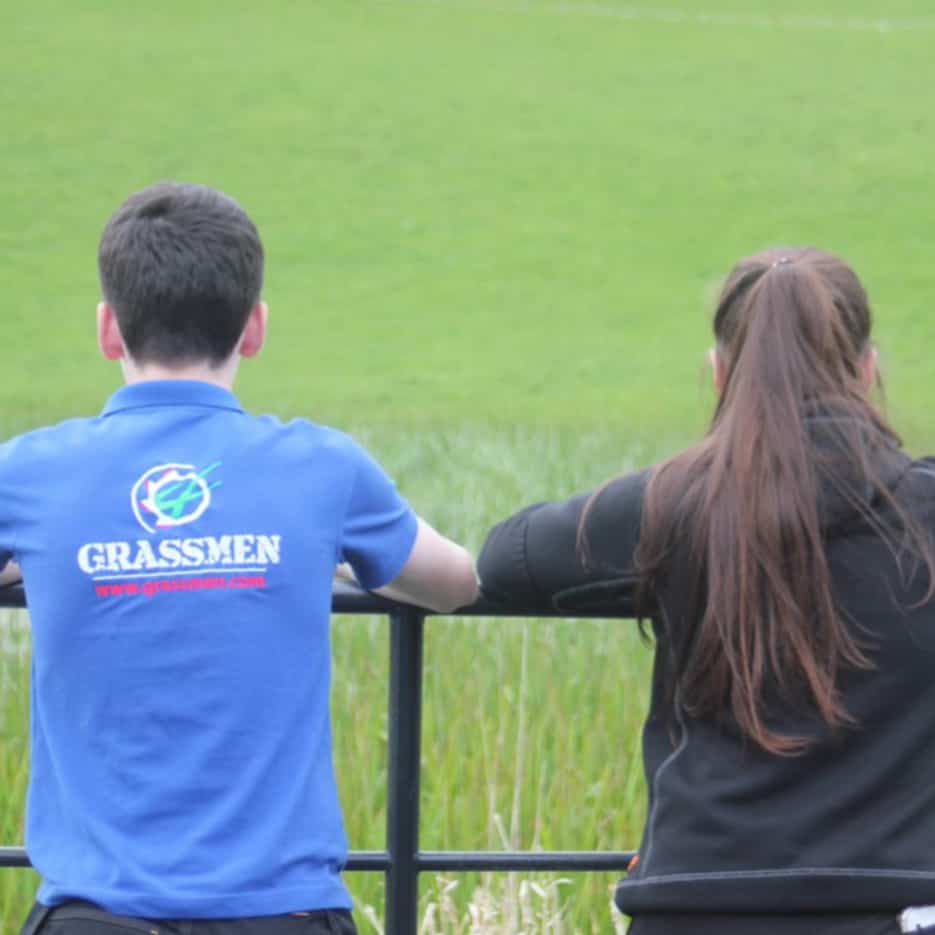 A CPD course for young people aged between 12-16 years, living and working on Irish farms, this short course will serve as an introduction to farm safety.
Course Content
SECTION 1 – YOUNG PEOPLE ON FARM
young people on Farms
challenges you might face on your farm
SECTION 2 – GENERAL FARM SAFETY – KEEPING YOURSELF SAFE
how dangerous is farming?
general farm safety
tractors on the farm
machinery on the farm
quads/ATVs on the farm
animals on the farm
be aware of the risks of heights
summary
SECTION 3 – WHAT ELSE CAN YOU DO?
speak up – make yourself heard
ask for training
summary and course evaluation
additional information
At completion of the course, a Certificate of Completion (Digital Certificate) will be awarded.

3 SIMPLE STEPS TO ACCESS THE TRAINING COURSE
Register today to take courses
When you register you will receive an email with login details within 24 hours giving you access to the training courses
You are then ready to take the training.