Running a Safer Farm (Farm Principals)
On course completion farm principals will be able to:
Identify and change at least one personal behaviour to improve safety on your farm.
Commit to remove at least one of the high-risk situations on your farm.
Plan and improve ongoing aspects of farm safety.
Describe the benefits of preventing injury on the family farm.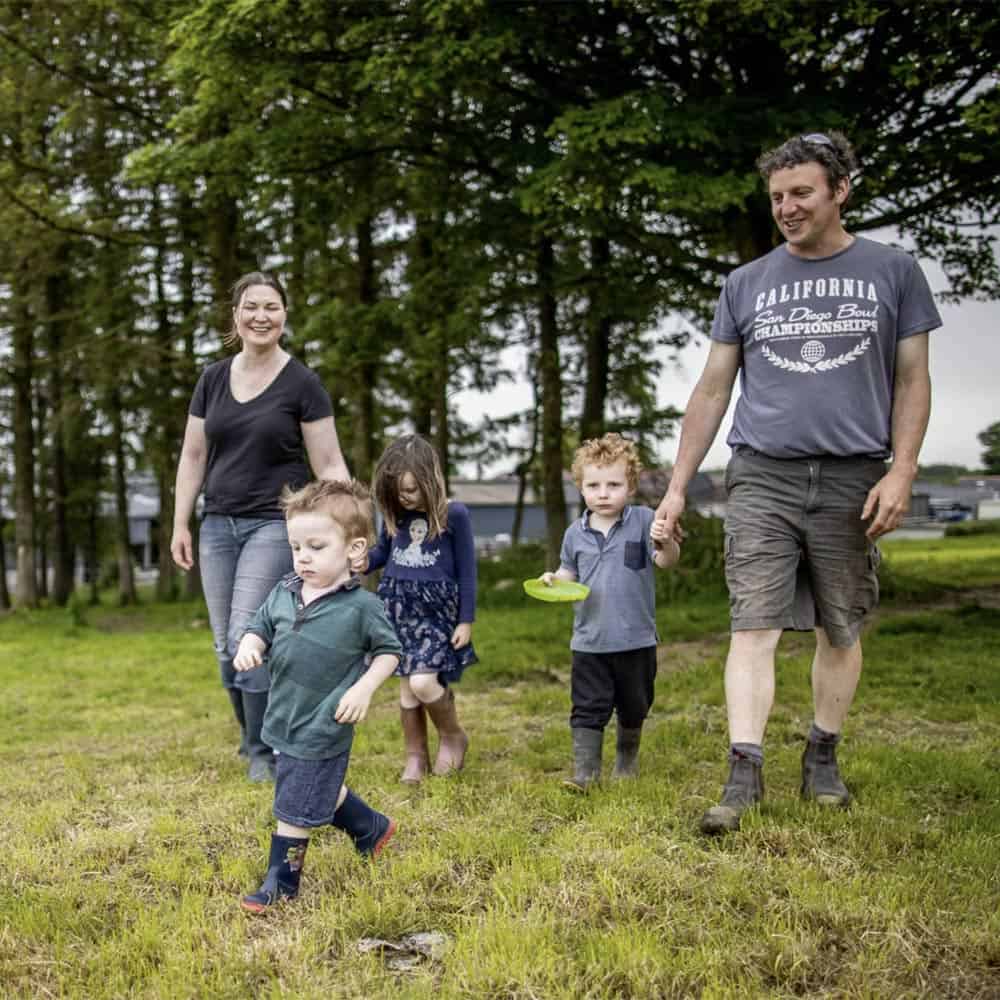 Course Content
The course consists of units with video content and interactive, engaging activities to be completed throughout. Participants will have the opportunity to give feedback throughout the course.
Introduction
SECTION 1 – PERSONAL SAFETY
Taking Stock – Nobody Wants to Have an Accident
Mindset and Behaviours
Be Aware in All Situations and Active Risk Assessment
Personal Safety Summary
SECTION 2 – SAFETY OF OTHERS
Keeping Your Family Safe
Visitors, Contractors and Employees on your Farm
Safety of Others Summary
Course Evaluation
Additional Information
At completion of the course, a Certificate of Completion (Digital Certificate) will be awarded.
3 SIMPLE STEPS TO ACCESS THE TRAINING COURSE
Register today to take courses
When you register you will receive an email with login details within 24 hours giving you access to the training courses
You are then ready to take the training.