Bernadette O'Connor
Project Coordinator, Farm Family CPD
FRS Training is an established and growing centre for learning and education. It is a validated QQI, City and Guilds and Lantra centre, providing certified training across a wide range of sectors. Having helped over 100,000 learners since establishment, FRS Training is focused on increasing learners' knowledge and skills for personal and professional development.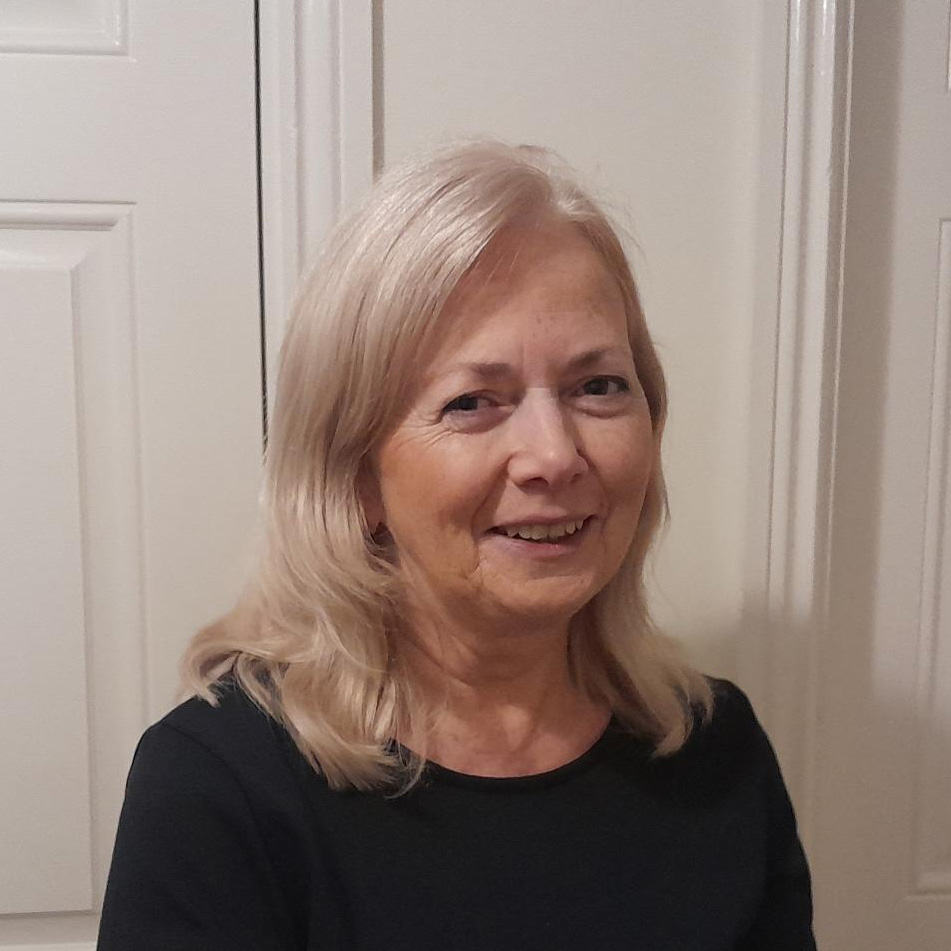 Previous work undertaken in Health, Safety and Wellness/Farm Safety
Over twenty years professional work experience in business and industry. Worked in multinational manufacturing industries; biotechnology, medical electronics, food supplements. Elected as Safety representative while working in biotechnology/food ingredient sector. Delivered Health and Safety at Work (QQI Level 5) to students as part of Healthcare Support (QQI Level 5) Courses in preparation for support work in in healthcare settings.
Health and Wellbeing experience:
Training Programme Manager with a leading national charity offering support and services to promote health, wellbeing and quality of life of those caring for vulnerable age groups with special needs, persons with intellectual disability or mental health challenges. Collaborated with stakeholders including the Irish Red Cross, Last Aid International, Age and Opportunity and the Alzheimer Society of Ireland in developing supports and designing training programmes.
The Farm Family CPD project
"Continuous Professional Development (CPD) is an ongoing process and investment that individual farmers can make in themselves and their families, linking learning directly to practice. It is an opportunity to continuously learn and reflect and keep knowledge and skills up to date. As a highly innovative development, Farm Family CPD aims to take a fresh approach to learning and training in farm health and safety. Farm families were at the core of every stage of the development of courses, from initial concept, through discovery to production and learning design. Training courses aim to affect behaviours and mindsets across all generations living on the family farm. I welcome and look forward to supporting participants on Farm Family CPD".
— Bernadette O'Connor, Project Coordinator, Farm Family CPD