Peter Slattery
Project Manager, Farm Family CPD
FRS Training is an established and growing centre for learning and education. It is a validated QQI, City & Guilds and Lantra centre, primarily providing certified training to the land-based sectors. FRS Training delivers training courses nationally through conventional classroom, blended and online formats. As part of FRS Network, FRS Training is focused on increasing learners' knowledge and skills for personal and continuous professional development.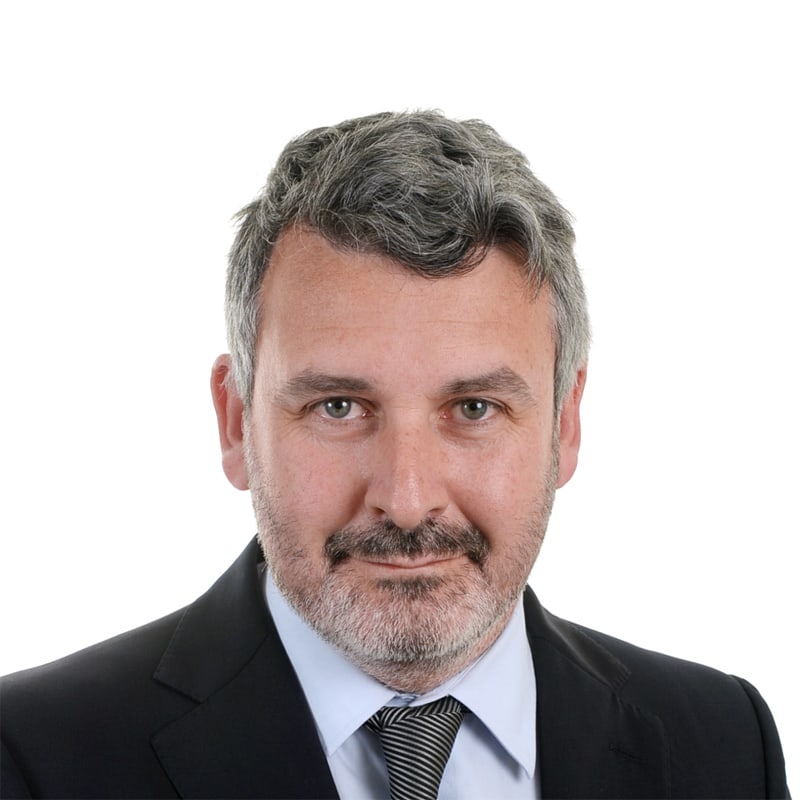 Description of previous work undertaken in Health, Safety and Wellness/Farm Safety
Professional Experience: General Manager of FRS Training with over 25 years' experience in business, project management and the agricultural sector. Works with a team of dedicated professionals in FRS Training to deliver new and relevant courses to meet the existing and emerging requirements of the land-based sectors.
Health and Wellbeing experience:
Current member of the Farm Safety Partnership Working Group on Behaviour, Education and Training
The Farm Family CPD project
"Farm Family CPD offers all family members over 12 years of age the opportunity to take farm safety into their own hands. The online format allows family members to access farm safety courses relevant to them at home. Making farm safety a priority is the first step in keeping yourself and others safe. Farm safety presents different challenges at different stages of life and these courses will help families navigate this journey."
— Peter Slattery, Project Manager, Farm Family CPD